Hot off the press: CHEN PR's client coverage for July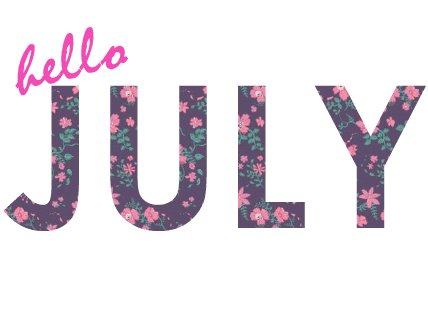 The month of July brought some serious heat to CHEN PR – not only to our hometown of Boston, but to our clients' media coverage as well. Both Duo Security and Digital Guardian highlighted important security trends and statistics about how we share and access our data. On the data breach front, Flashpoint educated the press about how hackers use stolen information while RiskLens weighed in on the Capital One breach that has dominated recent headlines. Aviatrix came to win this month as one of this year's hottest new enterprise networking startups, and Capsule8 provided the media with a preview of its Black Hat conference presentations. We can't wait to see what else our talented clients will achieve as the Summer of 2019 marches on.
CRN, The 10 Hottest Enterprise Networking Startups Of 2019 (So Far)
This month, Aviatrix was recognized as one of the 10 hottest enterprise networking startups for 2019, and for good reason! Networking upstarts are giving the incumbent competition a run for their money with their focus on hybrid cloud networking, analytics, and SD-WAN. Aviatrix, a hybrid cloud networking specialty company, has already pulled in over $25.4 million in funding on its journey towards the development of its multi-cloud and network-building software. Not to mention, the company attracted three top tech professionals to join its leadership team.
Dark Reading, DevOps' Inevitable Disruption of Security Strategy
This article examined upcoming Black Hat USA programming that would address DevOps-driven shifts in practices and tools. As a co-presenter for the Black Hat USA session entitled "Controlled Chaos: The Inevitable Marriage of DevOps & Security," Kelly Shortridge, vice president of product strategy for Capsule8, provided her take on evolving security models and strategies in the space.
Threatpost, Tackling the Collaboration Conundrum
In his latest byline, Tim Bandos, Digital Guardian's vice president of cybersecurity, explains the lesser-known data security risks of popular collaboration tools. Unlike the superior security features business email systems have evolved over time, collaboration apps currently lack granular controls, meaning enterprises can only do so much to restrict how they're used. They also lack auditing features, which means in the event of a problem, it's difficult to tell where the error was made. Information exposed by such apps could be just as detrimental to a company as the fallout of a successful phishing attack.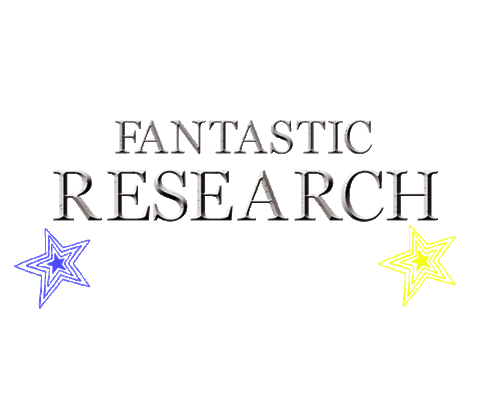 ZDNet, 2019's Tech, Security, and Authentication Trends
Duo Security's Annual Trusted Access Report was published this July, and sourced data from 24 million devices, one million apps and services, and billions of authentications. ZDNet presented the report's findings as a slideshow, highlighting the most important trends in regards to tech, security and authentication. The easily-digestible slideshow touches on report findings ranging from most favorable web browser and the most out-of-date devices, to cloud usage increase, top enterprise polices, and everything in between!
CNBC, Here's how criminals use stolen passport information
With the Marriott hotel chain breach less than a year behind us, consumers are still hesitate when traveling in case criminals were to use their information for fraud or travel. CNBC did some investigating and reported on the ways in which cybercriminals can use passport information on the dark web. While breaches of passport numbers rarely lead to criminals impersonating others for a trip around the globe, Flashpoint provided some context to what these hackers are really interested in – money. Flashpoint research shows that passport data sells in three formats on the dark web – digital scans ($5-$65), templates for creating a finished passport ($29-$89), and actual physical passports (up to $5,000). In general, finding out if you are a victim of passport identity theft can be tricky, which is why getting a new passport is highly recommended by security professionals. .
New York Times, Capital One Breach Shows a Bank Hacker Needs Just One Gap to Wreak Havoc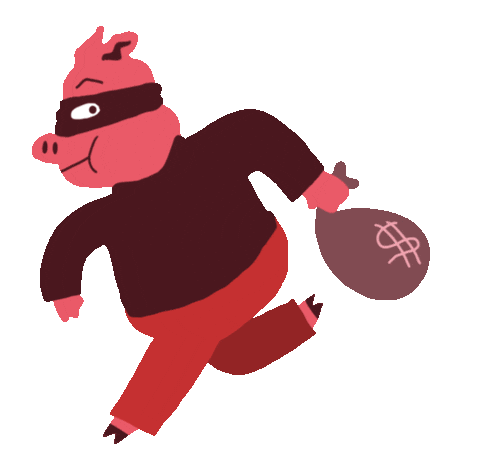 Capital One's data breach was certainly a hot topic this July. Over 100 million customers had data stolen from hacker Paige Thompson, a woman from Seattle who previously worked for Amazon. She accessed and distributed copious amounts of private information including 120,000 Social Security numbers and 77,000 bank account numbers. RiskLens's Chief Risk Scientist and FAIR Institute Chairman, Jack Jones, shared his insight and expertise on how simple mistakes, like gaps in a system, are common when it comes to online security. Big organizations face thousands of threats each day. While this trends is not going to slow, there are ways to comply with risk management. Implementing a quantitative risk analysis into everyday business activity could save companies and organizations some serious headaches.