Trick-or-Treat: Cyber Edition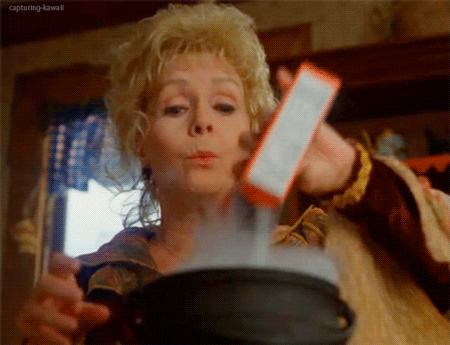 Once upon a midnight dreary, while I pondered weak and weary…about the cyber-attacks that lurk our devices, making data storage murky and eerie.
Coincidentally, October is not only the month for Halloween, but it is also National Cybersecurity Awareness Month. This spooky season is especially frightening, not only because of the witches and warlocks looming about but also because of the rise in cybersecurity attacks and controversies over privacy.
While cybercriminals do their rounds trick-or-treating for scams, hacking, malware, phishing campaigns, and ransomware this Halloween, I raise your attention to other issues you don't want to fall under. If you dare move forward, I'll take you on a more bloodcurdling journey: Cybersecurity.
At first cock-crow the ghosts must go. More ransomware attacks for us to woe.
Cybercriminals have released ransomware attacks against at least 621 government agencies, healthcare providers and schools within the first nine months of 2019. Cyber Security Ventures reported that a new organization will fall victim to ransomware attacks every 14 seconds in 2019, and every 11 seconds by 2021. The FBI also issued a public service announcement earlier this month regarding the rise in high-impact attacks against public and private U.S. organizations. The Governor of Louisiana even declared a state of emergency in late July when ransomware attacks targeted school districts. While ransomware is not going anywhere, there are ways to prepare against it for when this happens to you. You can start here!
When witches go riding, and black cats are seen, the cybercriminal laughs and whispers, I'm hacking your computer screen.
Ever since the beginning of the internet, hacking has been a concern. However, as the Internet of Things (IoT) take over, more weak points arise within these devices. This usually comes as a result from sharing credentials, usernames and passwords. To prevent this, don't open emails from any unknown addresses and manage strong passwords that differ from each account you own. You should be considering things like two-factor authentication (2FA). Another good idea is to strengthen your home network. While public WiFi can be relatively easy to hack into, strong encryption passwords and virtual private networks (VPN) will help protect against information being intercepted.
Hair of a troll, blood of a dragon, not knowing about phishing attacks could land you in the cauldron.
Phishing attacks are one of the most common security challenges, not only for companies but for individual users too. With these types of attacks, hackers gain access to passwords, credit cards, and other sensitive information. Users will see these types of attacks through email, social media and phone calls. How does it happen? Hackers pretend to send embedded links or malicious attachments where they request additional information from what appears to be a trusted source. Once the user clicks on any of these links, their private information can be confiscated!
While witches fly their broomsticks, cackling over coffins, it's now time to watch for goblins, because Cloud abuse is more common.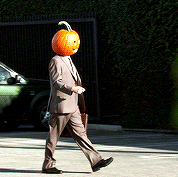 Everyone is on the cloud these days. Whether it's cloud computing or cloud hosting, users need to be aware of how their data can be at risk. Encrypting cloud storage could be a good place to start! Even if a hacker gains access to your private information, with encryption they won't be able to read it. IT security has even changed as a result of the cloud. You are no longer able to firewall your data when it is stored (basically) everywhere. In that case, Virtru would be a good source to use. They pride themselves on data protection and cloud security!
While cybersecurity can be scary, there are ways to protect yourself against hackers and cybercriminals. Taking proactive measures can save users from falling victim to them and raising awareness can help implement better security practices.